Welltec has launched the Welltec Expandable Anchor (WEA), a life-of-well completion system for anchoring in cased hole, which has already been deployed onshore and offshore in the Americas and the Middle East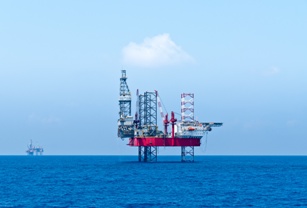 The WEA has been deployed both onshore and offshore. (Image source: Adobe Stock)
The WEA can be utilised as a liner hanger, tieback liner, inner-string packer, and casedhole plug, and is designed to bring greater reliability, flexibility, and efficiency to the well construction process.
"The WEA solution is a machined sleeve which uses a surface-controlled hydraulic expansion process utilised within well construction and completion. The technology has proven reliability for both installation and long-term solution capability," said Paul Hazel, Welltec's Global Solutions director for Well completions.
"Many on-market solutions use a complex series of moving parts for setting and have multiple restrictions on well geometry to deliver reliable anchoring. This inevitably increases the risk of failure which can result in expensive remedial work or may result in the completion being pulled back to surface to be re-dressed and re-run. It is exactly this type of risk that we are eliminating with the WEA," Hazel added.
All versions of the product are qualified to the API 19LH V1 standard and are fully compatible with Welltec's Metal Expandable Packer (MEP) portfolio.