ADIPEC returns to Abu Dhabi National Exhibition Centre next week, marking the first time the event has been held on annual basis. To celebrate the return of the Middle East's largest oil and gas exhibition, Oil Review Middle East takes a visual look back at the 2012 edition of ADIPEC with a selection of images from the show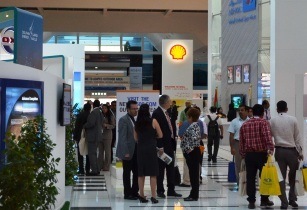 The atrium at ADIPEC 2012 featured some of the biggest names at the show, including Shell, ADNOC and Oxy.
Page 1 of 3
Supported by a conference programme featuring 235 speakers, the 2012 edition of the show attracted visitors from more than 90 countries who packed out the halls of Abu Dhabi National Exhibition Centre. The show's success led the chairman of this year's ADIPEC, Mohammad Sahoo Al Suwaidi, to declare, "Interest in the event has filled the venue and the conference programme has never been stronger."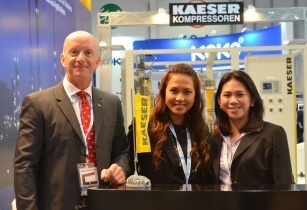 Kaeser Kompressoren general manager Carl Briden (above) with members of his team on the company's stand at last year's ADIPEC.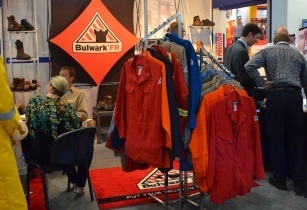 Bulwark FR (above) showcased its flame-resistant work apparel on its stand within the US Pavilion.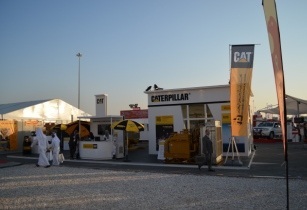 Caterpillar was among a number of big names who braved the Abu Dhabi heat to exhibit outdoors.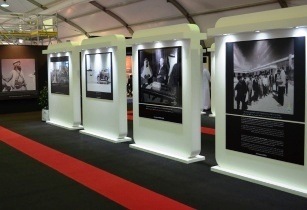 A key attraction at last year's event was the oil and gas museum, which charted the growth of the UAE's oil industry since 1928. The exhibition featured a range of photographs and machinery from national and international oil company archives.
Gallery continues on page 2...