Technip-NPCC consortium awarded Upper Zakum field deal
Thursday, 02 August 2012 10:20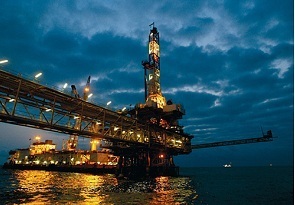 French oil services group Technip, in a consortium with National Petroleum Construction Company (NPCC), has been awarded a contract on the Upper Zakum Project in Abu Dhabi by Zakum Development Company (ZADCO)
The awarded contract was for the engineering, procurement, fabrication, installation, commissioning and start-up on the Upper Zakum Project.
The scope of work will cover 240km of subsea pipelines, 128km of subsea composite and fiber-optic cables and nearly 30,000 tonnes of offshore structures, including approximately 3,000 tonnes of islands modules and bridges. The project has been scheduled for completion in Q3 2015.
ZADCO operates the Upper Zakum field, which currently produces 500,000 bpd and is located 84km offshore Abu Dhabi. The company has planned to lift that figure to 750,000 bpd by 2015.
The contract will also include the complete initial production facilities for temporary wells hook up to serve initial production distributed among the north, south and central islands.
In a statement Technip said, "The award reinforces Technip's continuous involvement in major offshore projects and its successful long-established association with NPCC in the UAE."
ZADCO is a subsidiary of Abu Dhabi National Oil Company, who holds a 60 per cent stake, with ExxonMobil and Japan Oil Development Co Ltd holding 28 per cent and 12 per cent respectively.