NEOS GeoSolutions reveals first project in the Middle East
Friday, 07 September 2012 07:42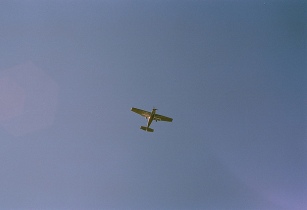 NEOS GeoSolutions has announced that it has received the go-ahead from a global E&P company to undertake a subsurface imaging survey measuring more than 7,000 sq km in Jordan
The large-scale project undertaken by NEOS in the Middle East, will seek to utilise airborne acquisition methods to collect data over large areas.
Frank Jreij, business development manager for NEOS in the Middle East and North Africa (MENA), said, "NEOS's multi-measurement interpretation (MMI) methodology has proven to be a valuable addition to the toolkits of explorers in both North and South America.
"It is encouraging that companies operating in the world's most prolific hydrocarbon region are beginning to recognise the potential applications for MMI in MENA."
The first stage of the project will involve NEOS accessing, integrating and analysing freely available geophysical data and geo-information libraries including third-party satellite datasets, legacy airborne gravity and magnetic data, well and production information, and client maps, reports and geo-records.
Working with clients in the onshore oil and gas and mining industries NEOS develop remote sensing devices, field deployment systems, and processing and interpretation techniques.