L&T wins US$232 million EPC order from PDO
Friday, 31 August 2012 08:04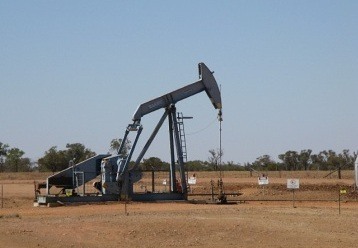 Indian engineering contractor Larsen & Toubro (L&T) has won a US$235mn order from Petroleum Development Oman (PDO)
The Engineering, Procurement & Construction (EPC) contract the company has been awarded will be for the second phase of a compression contract on the Saih Rawl gas field.
The Saih Rawl (SR) gas field initially began producing gas in 1999, however, due to declining reservoir pressure in Saih Rawl Main (SRM) Field, the Saih Rawl Main wells Flowing Tubing Pressure is expected to decline until it reaches 35 bar in Q1 2015.
In order to continue to produce on-spec gas through the central processing plant in the Q1 2015, second stage depletion compressors (SRDC2) will be required to be installed upstream of the SRDC1. L&T has been chosen to execute this part of the project.
Once completed, it will allow PDO to continue extracting gas from the field at a rate of 30mmscmd.
PDO is responsible for producing 70 per cent of Oman's oil and almost all of its natural gas.